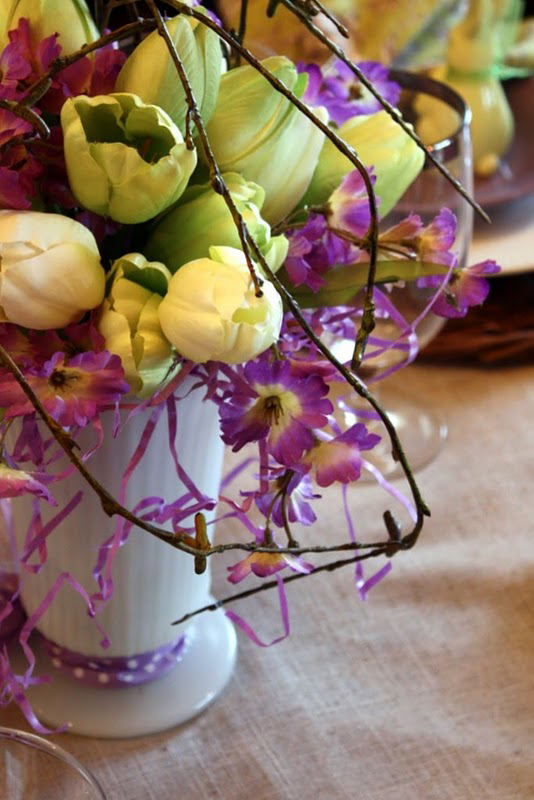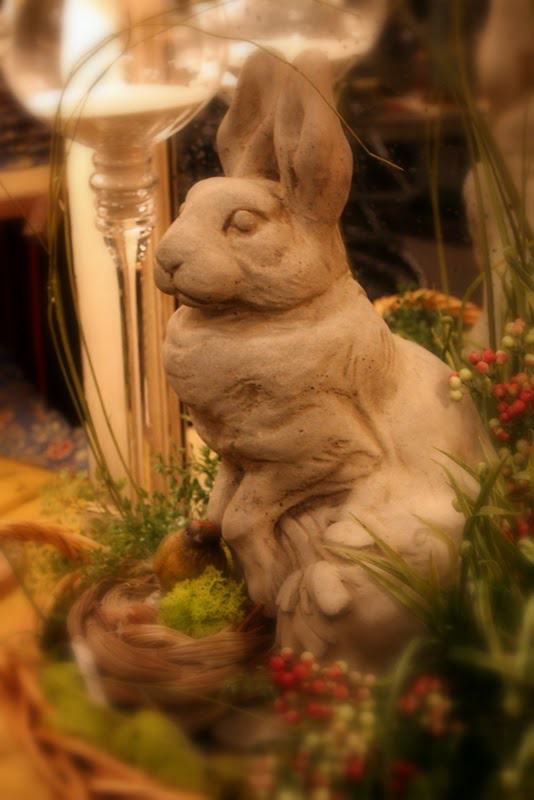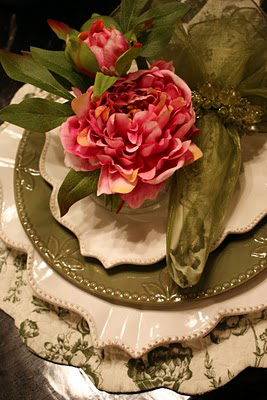 JAN 31-FEB 2, 2020
Nashville Antiques & Garden Show
Nashville, Tennessee
The Antiques & Garden Show of Nashville combines spectacular gardens, fine antiques, and horticultural items into one outstanding three-day show. Located in the Music City Center in vibrant downtown Nashville, the show's 150+ exhibitors, renowned experts and fabulous gardens make it the ultimate destination for new and ardent antique collectors, avid gardeners, those seeking design inspiration, and anyone who enjoys a breath of spring in the midst of winter.
Come visit our booth for concrete garden art in Nashville & all of the South! For more info please visit www.antiquesandgardenshow.com.
FEB 29-MARCH 8, 2020
The Philadelphia Flower Show
Philadelphia, Pennsylvania

Riviera Holiday, Inspired by the world's exotic Mediterranean gardens, the 2020 Philadelphia Flower Show invites you to fall in love with gardening all over again.
This year will showcase the extraordinary plants, creativity and talent of this region's top horticulturists and designers along with award winning landscape and floral designers.
This incredible show features demonstrations and lectures, and fabulous shopping from over 140 vendors. It is the largest and oldest indoor flower show in the world, with the first show being held in 1829.
Come visit our booth for hand-cast concrete garden statuary in Philadelphia & across New England! For more info please visit www.theflowershow.com.

MAY 12-17, 2020
JULY 14-19, 2020
SEPTEMBER 8-13, 2020
Brimfield Antique Show
Brimfield, Massachusetts
The Brimfield, MA Antique Show is considered the largest outdoor antique show in New England & the country. There are approximately 5000 dealers in 21 different venues (fields)! This is an amazing experience with collectibles hiding in every nook and cranny!! Sandstone's hand-cast concrete garden statuary booth is located on the front lawn of Quaker Acres.
Come visit our booth for concrete garden art in New England! For directions, hours, and show maps visit www.brimfieldshow.com.